Task: Perfect your "About Me" page into a 300-word introduction to yourself and your site and make sure it appears on your menu.
Points: 5
---
This is mostly a re-post from Unit 1, but since some of you did not produce an ideal or exemplary "About Me" page, here is another opportunity to craft or revise it.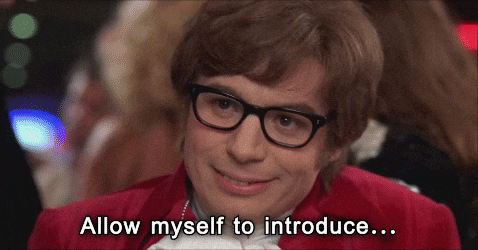 Most blogs or personal sites have an About Me page, but what function do they serve? According to job search experts like Alison Doyle from The Balance Careers, such page should emphasize the present, look back to the past, as well as ahead to the future. Use the following questions to write and design an About Me page somewhere in the neighborhood of 300 words. Be sure the page is visible on your primary menu at the top of the site.
¶#1a//The present: What are you currently doing (in regard to your career) and how did you get there? How does your background make you unique?

¶#1b//The present: In terms of the work you do, what aspects are you most passionate about and why? Share what you love most about your work.

¶#2//The past: What do you consider some of your biggest professional and personal accomplishments? How did your attributes contribute to those accomplishments? Be as specific as you can.

¶#3//The future: What are you looking for right now? If you're job seeking, considering a career change or looking to take on projects or gigs, mention it in your statement. Include your email address in the last sentence, so it's easy to get in touch with you.

adapted from "How to Write a Perfect About Me Page With Examples" from The Balance Careers